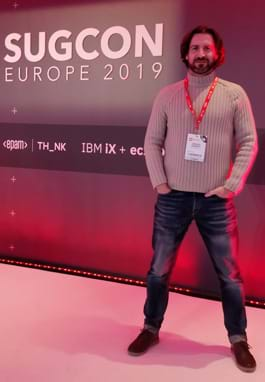 Sergi Gisbert
Software Architect & Apps developer, focused mainly in Web development and Microsoft technologies, but not closed to looking for new adventures.
Particularly interested in optimizing web applications, using WPO techniques.
Nowadays, Senior .Net Developer at ClearPeople Ltd.
Compilation of both projects I've been involved during my profesional career, as personal and open source projects.
Summary of the relevant facts in both my career, as my education.
My Personal Blog on development and applications. It contains a collection of articles I've written in these years of learning new technologies, and other writings within my profession.